When a client doesn't know
what I mean by "Web Hosting"...
I've learned the hard way - clients don't always have time for my "techo babble". By keeping things visually simple for client, I am able to help them more effectively.
Hosting from $2.95/month on Dreamhost:
Get The Latest Hosting Deal on Dreamhost Through This Link - Get The #1 Web Hosting Recommended by Dan Joseph!
How to upload your website to dreamhost: Using the ftp client such as filezilla, I'll show you how to access your web hosting's public html folder! I will also cover uploading the files using the file manager. The first step is to setup your FTP user and allow your computer's IP address. Pay attention to the hostname, you'll need it in the next step!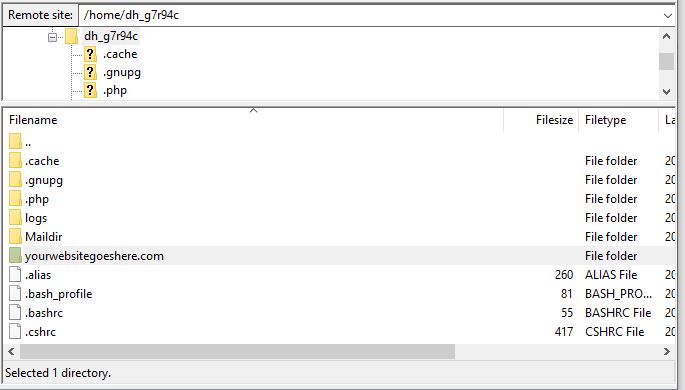 The steps to publish a dreamweaver website will be the same, you will enter the FTP details inside dreamweaver instead of filezilla. Now you're ready to upload your files to dreamhost. What are some possible reasons for "authentication failed" messages in filezilla? Most often the reason is an incorrect piece of information: Either the username, password or host is incorrect. Notice that I am using sFTP, not regular FTP! Regular FTP is insecure and a hacker could steal your password! Make sure you only use sFTP (Secure FTP).
Here is a video walkthrough of the sFTP settings for Dreamhost web hosting. Make sure to subscribe to my
YouTube Channel!
Disclaimer: This article contains affiliate links